Excavation & Civil Earthworks
Acre Prime recognizes the safety and environmental risks that every earthworks project potentially has. Our highly experienced team assesses all aspects of the project prior to commencing work and with the ability to identify and minimize the risks of any unforeseen hazards that may arise during construction.
Our company's success is the result of our professional staff, and is the key reason why we have long lasting relationships with companies throughout Western Canada for 3 generations. Our commitment to training, project management, state of the art GPS technology and quality assurance ensures our clients have the best product every time, on time and on budget. Acre Prime Inc has the capabilities to perform all size of earthworks from trenching, site grading, to road construction.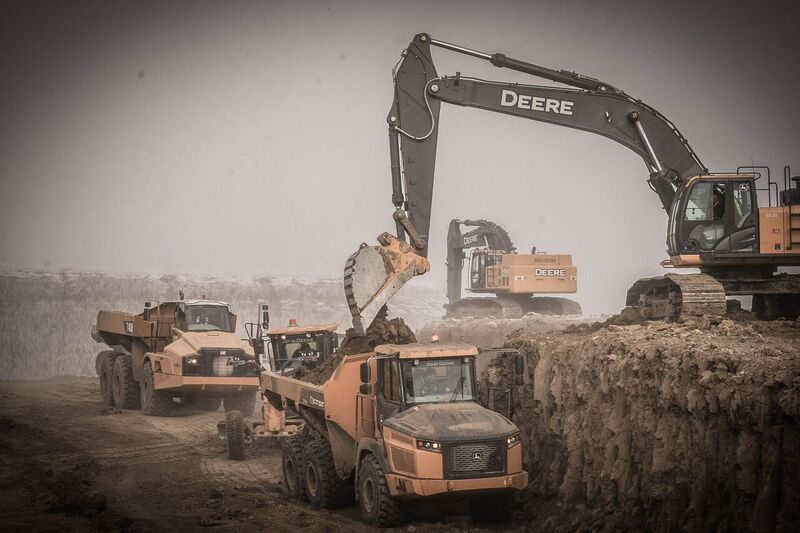 Earthworks & Excavation Services
Project Management

Civil Earthworks

Highway & Road Construction

Wetland Construction

Plant Site Development

Landfill Construction

Lease Site Construction

Commercial & Residential Developments

Solar & Wind Farms

Storm Pond & Reservoir Construction

Canal Construction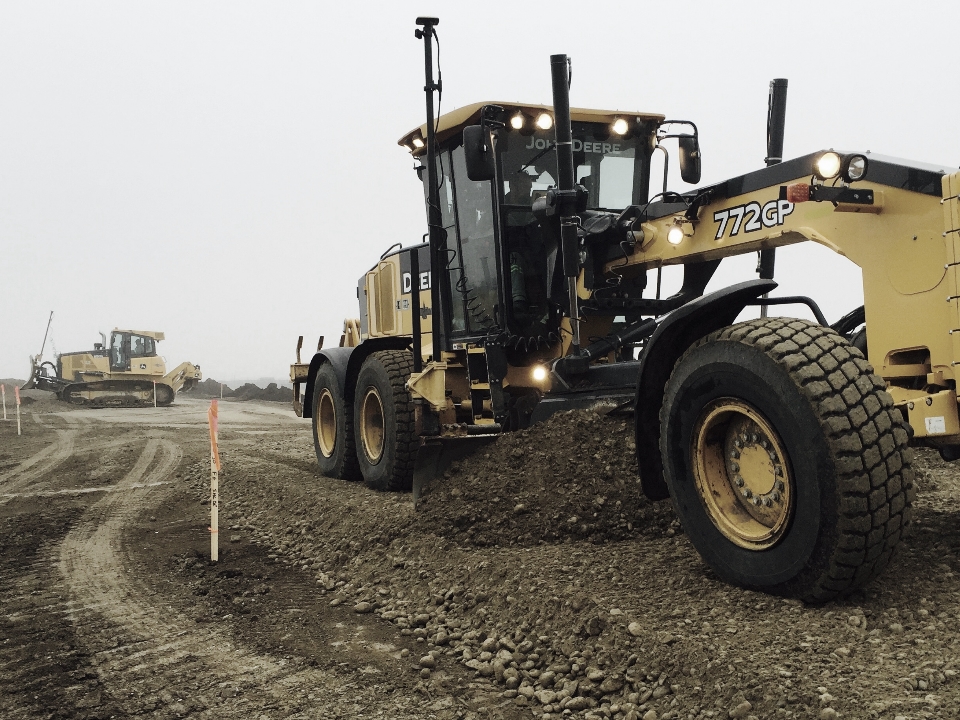 Grade Management
We have added several GPS machine control systems to our equipment fleet, increasing productivity, efficiency and accuracy. Whether its bulking, pre-grading or finish grading our GPS capabilities allow us to provide a much valued site specific flexibility. Acre Prime Inc also manages its own GPS data which verifies topographic quantities with third party survey companies.